Ravishing Rugs: Artwork for your Floor
Thursday Jan 11 2018
Today The Black Goose Design is sharing a juicy interior design secret when it comes to the one item that will instantly bring and entire room together. Have you ever felt as if your room was not complete or lacking that "put-together" feeling? Not to worry, you are not alone and the solution is a simple one, an area rug!
This single design element is often overlooked but will pack a powerful punch in any room. This key piece will elevate your design style, instantly complete your look and bring vitality and life to your space!
Placing a rug in a room also prevents the feeling as if your furniture is "floating". An area rug acts as a "grounding" feature, rugs are a vibrant visual focal point and aids in really defining your space.
Think of an area rug as stunning artwork for your floor. It can add playful pattern, a burst of color and neccessary texture, enriching your room.
Well-designed rooms always have a definite conversation or seating area. An area rug will naturally tie all of your furniture pieces together creating a cohesive feel.
Rugs add such a soft warmth and cozy welcoming feeling to any space. The pretty details in an area rug can make all the difference for a beautifully-designed, perfectly put together room.
An area rug is the foundation to your living area so remember to select the correct scale suitable for your room. Choosing the right size of rug is critical to a well-balanced space.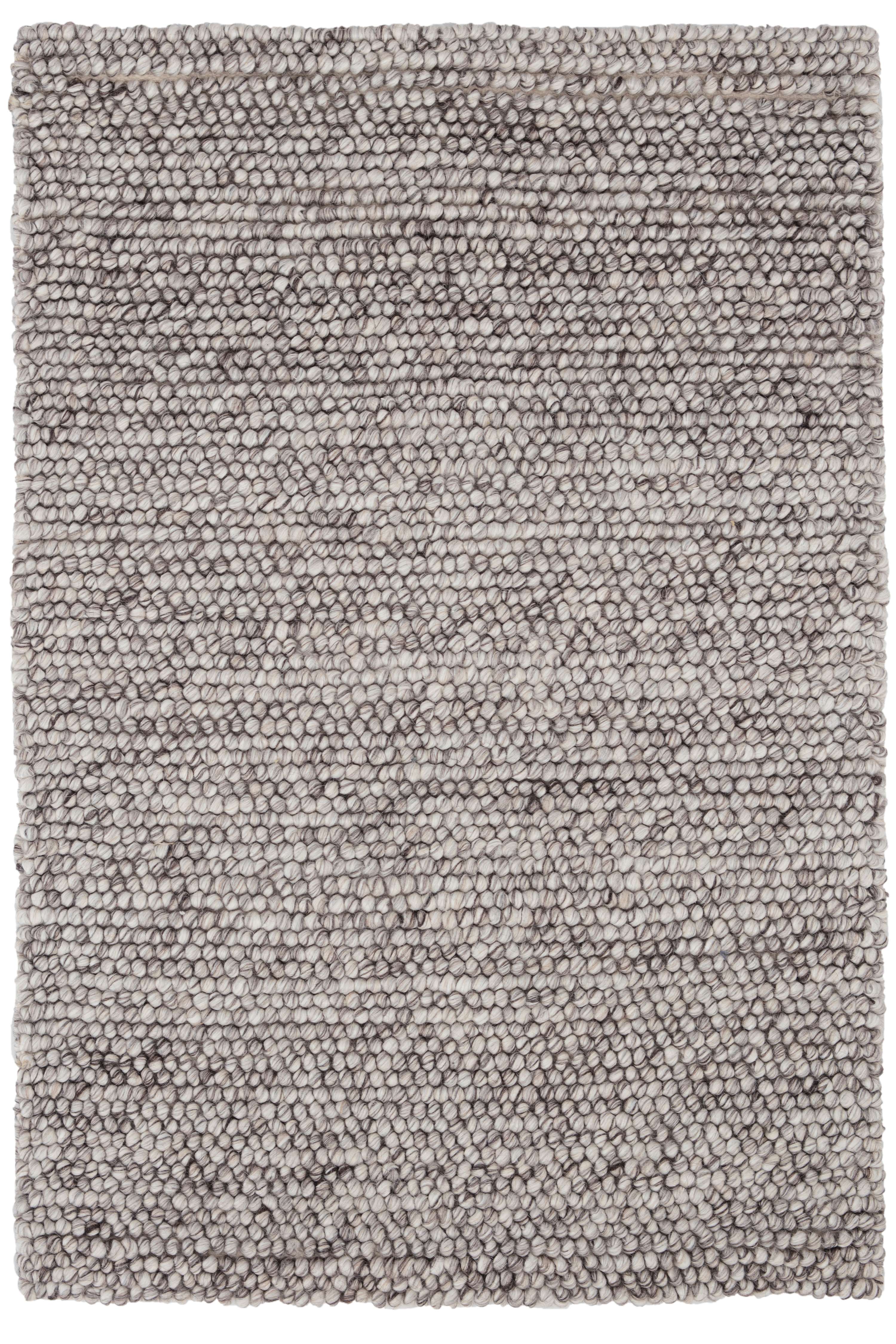 Keep in mind that area rugs provide an essential artistic value to a rooms design. Think of an area rug as a vital layer to complement your furniture, accessories and overall interior design.
Rugs can also speak as art, and not all art belongs on a wall! This specific artwork for your floor adds warmth, depth and definition to home design.
The Black Goose Design carries a large selection of rugs from companies that offer a variety of size, pattern and durablity options. We have extraordinary gorgeous rugs that will enhance your home and suit your personal design style. Whatever your design needs may be, our talented designers can assist you in selecting the perfect area rug for your space.
Refresh your room, pamper your floors and complete your home with a ravishing rug!
Labels: area rugs rugs and flooring interior design services master design planning